CBS Radio in Phoenix donated a few surplus Audio Mixing Consoles to a Public Internet Radio Station called "Radio Phoenix".
Radio Phoenix is planning to have a Class-C FM Broadcasting station in the future. They have arranged an open RF frequency to use, and is working with the FCC.
Below are photos taken during the acquisition and moving of the consoles on a sunny weekend morning in October…
article contributed by:
Joe Pietrzyk
Phoenix, Arizona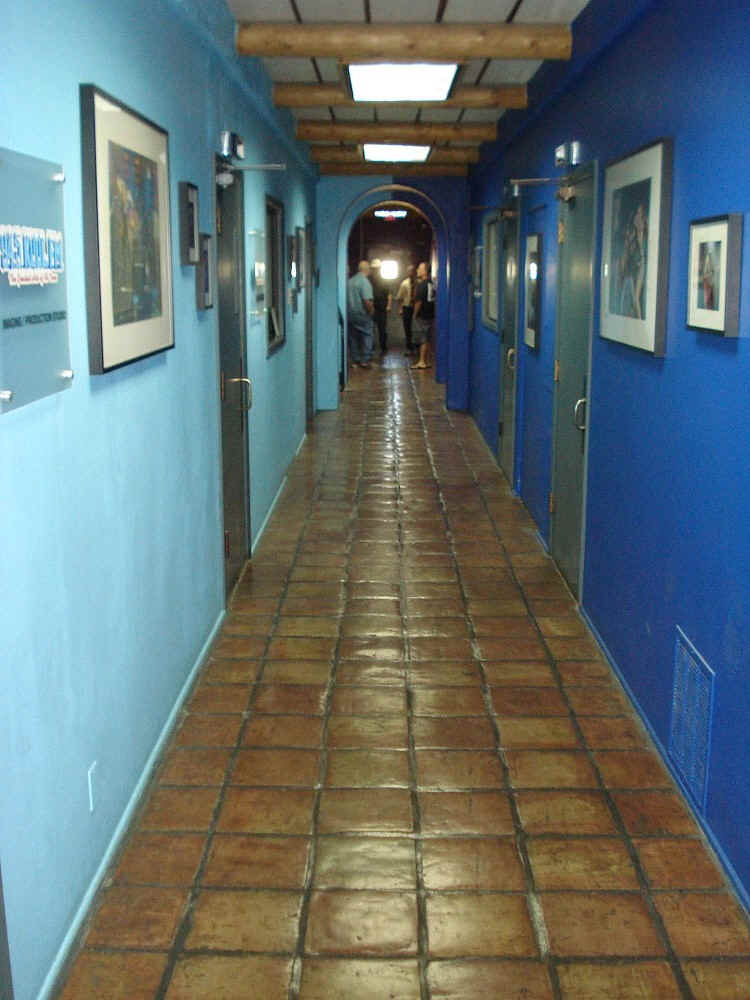 Volunteers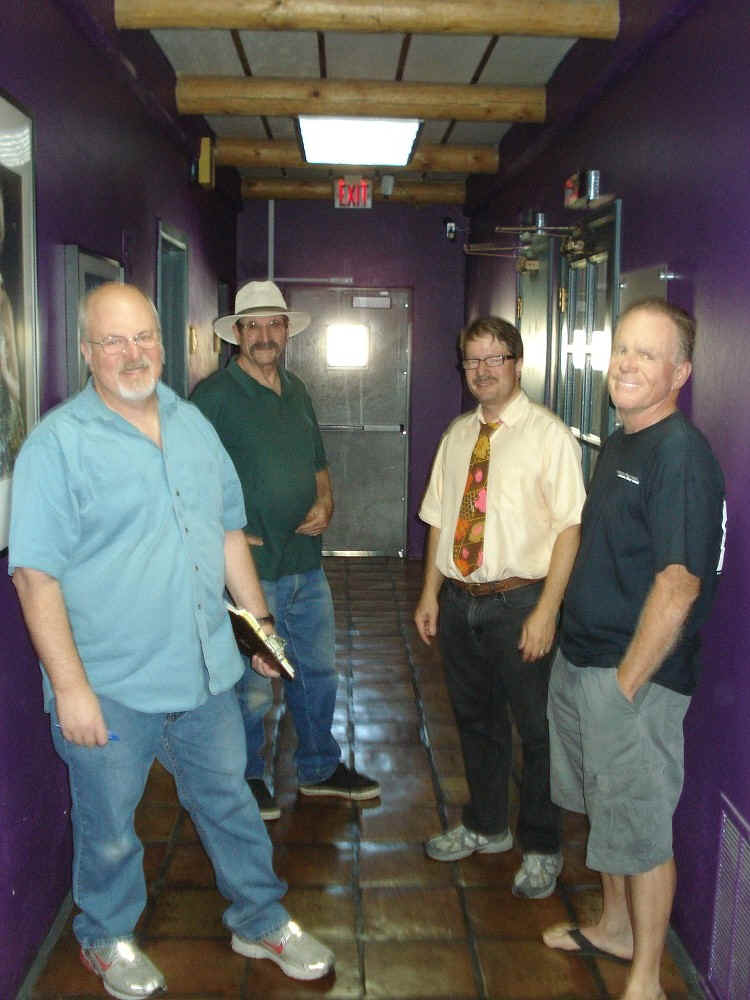 Eric, CBS Chief Engineer, taking capital equipment inventory and giving the consoles a good "send off".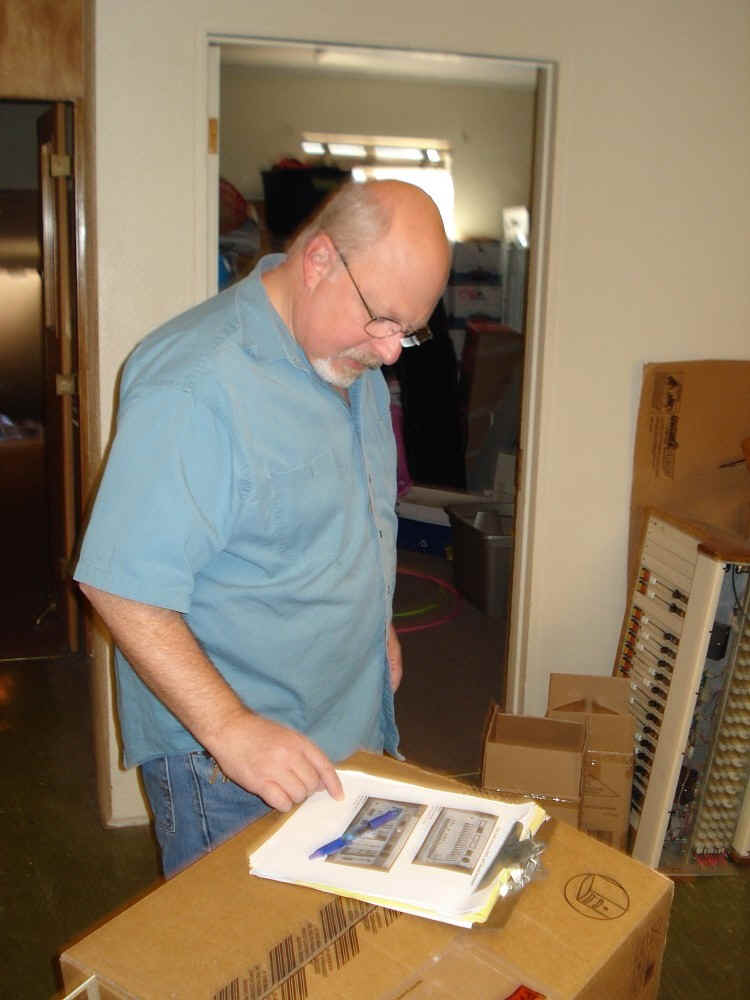 Here are the old surplus consoles.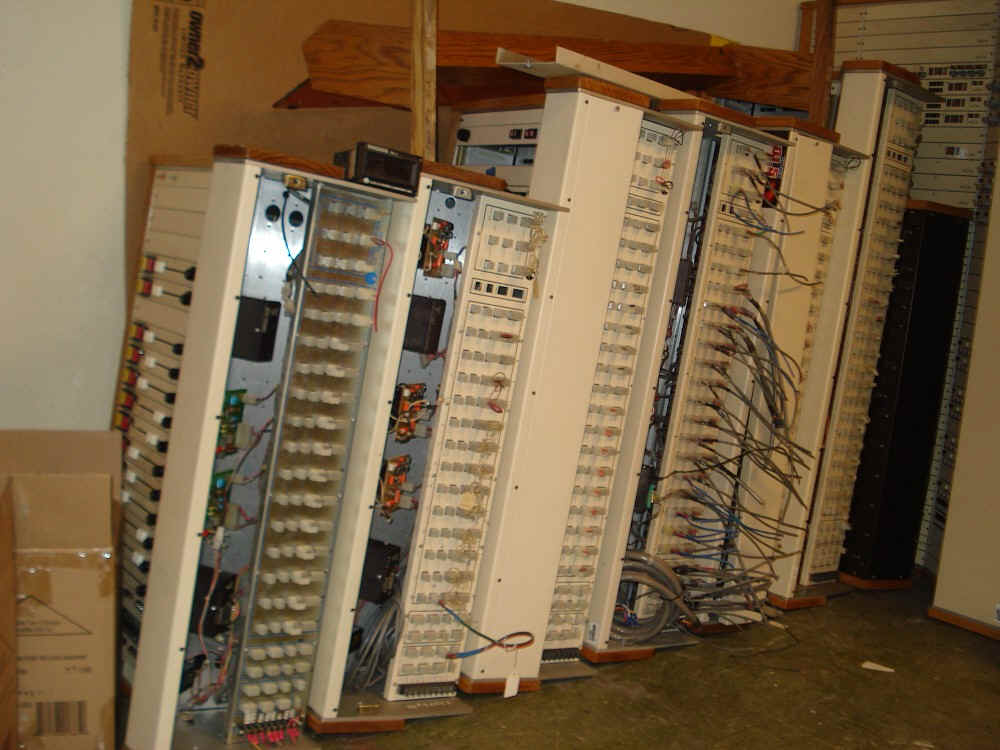 Power Supplies & Manuals too …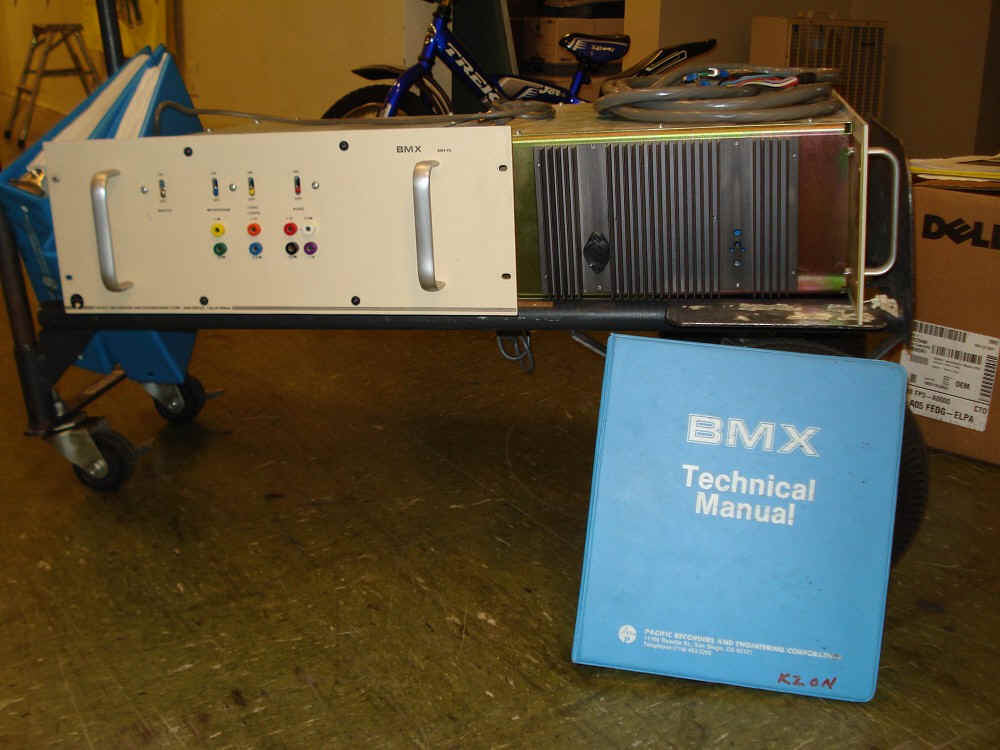 Chief Engineer Eric Schecter monitors his CBS AM Stations with a vintage tube HF radio receiver.
The Audio from this receiver sounds very clear and has a natural "presence" that newer solid-state receivers lack.