Attached is a Graymark 515 circuit. Variation of the WB with a neat stacked approach. More power? Could modify the screen grid resistor/ voltage a bit I suppose. Or increase B+ somewhat with a safer and better power supply.
The circuit for the 515 needs to be modified just slightly. The 27 ohm resistor should feed both the diode and the tubes so that the filament voltages are not exceeded.
Have never seen the Graymark up close and personal, just have schematic and layout.
73,
Rich
---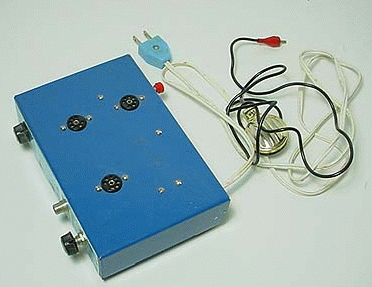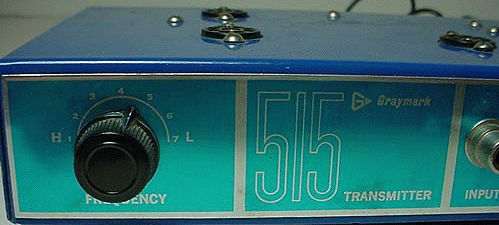 Thanks to C.R."Ron" Lawrence, KC4YOY for the photos!
---

Since High Voltages are used, these transmitters should only be built by experienced people, or under the supervision of experienced people.

In Reality... DO NOT ATTEMPT TO USE THIS WITHOUT AN ISOLATION TRANSFORMER AS FATAL ELECTRIC SHOCK CAN TAKE PLACE.- ed sharpe